Family-owned business specializing in eavestrough, leafguard, soffit and siding installation. 
Interested in what we do? Here's a look at our services.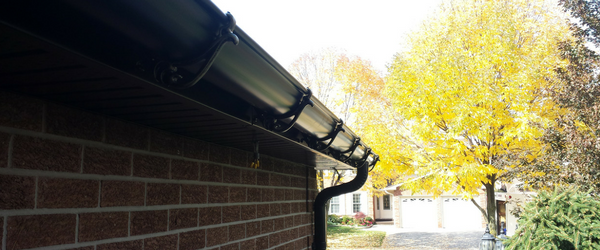 Drains water away
Ensures a dry basement
Prevents ice build-up
Protects your property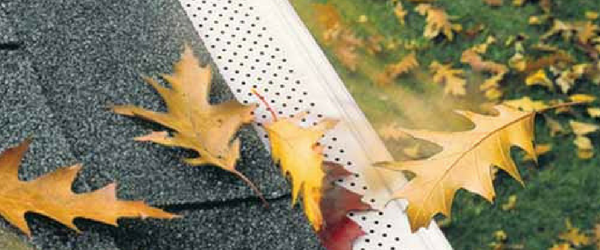 Prevents clogged gutters
Extends gutter life
Continuous fastening system
Protects gutter from damage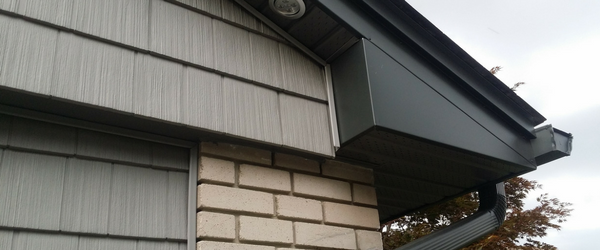 Provides roof ventilation
Prevents mould, rot & decay
Covers exposed wood
Prevents animal intrusion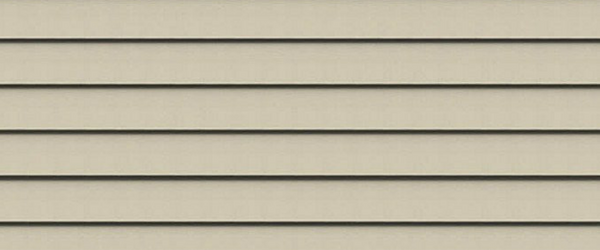 Adds curb appeal
Used for insulation
Cheaper alternative
Various styles and colours
Danny and his team were outstanding. From start to finish was he honest and delivered exactly as promised. We contacted him and he came that same day within a few hours to show samples products. We initially wanted a sort of beige colour but as he explained the different materials and the design aspect we decided to do the slate finish. We get a lot of compliments from neighbours and friends it gives it a modern look and our bungalow is perfect!! The installation went flawless and they finished the exterior aluminum within 2 days. We are just thrilled. Highly recommended. Reasonably priced. Thank you Lakefront Exteriors!!!
One of my garage soffits drains right into the middle of me back yard. The previous contractor drained the downspout directly into my garden. This was a problem because, on a rainy day it would flood the yard to the point water enter the garage. Lucky the guys at Lakefront exteriors came up with a brilliant solution. They raped a downspout so precisely around the back of the building it looks like art. Every one said it could not be done! They are true craftsman! Thank you for saving my yard!
They did a superb custom job on my home, at a really fair price. I got a few other company's to come quote my home and it felt like they were going to cut corners to save on expenses and make there work easier. As soon as I spoke with Danny from lakefront I knew he knew what he was doing and that he would do it right! I feel like the service and value I received was well worth my money. Absolutely top grade results, even a few of my niebours asked me for there contact info when they seen the work and found out how much I paid. Just a pleasure…